The history of the Department is closely linked with the history of the university.
On June 1, 1960, in connection with the organization of the Chernihiv General Technical Faculty of KPI, a section of foreign languages was organized on the basis of the Department of Graphics, and on August 25, 1960, a German and French language assistant and English language assistant of 0.5 rate were introduced into its staff. In the 1964/65 academic year, the foreign language section was transferred to the Department of Marxism-Leninism.
On August 26, 1965, in connection with the transformation of the Chernihiv GTF into a branch of the KPI, a Department of general scientific disciplines was organized, which included the section of foreign languages.
In 1968 the Department of Foreign Languages was organized. It had eight full-time teachers and one part-time teacher. The first head of the department was Olena Balykina – from 1968 to 1976. In the following years the department was headed by: Lukashenko I.H. (from 1976 to 1988), Yemelianova A.O. (from 1988 to 1995), Kot O.V. (from 1995 to 2004), Pasenko N.V. (from 2004 to 2005).
Since 2005 and until now the head of the Department is Svitlana Lytvyn.
In January 2022, due to the opening of a study programme "English and translation" within the specialty 035 Philology, the Department was renamed as Foreign Philology Department.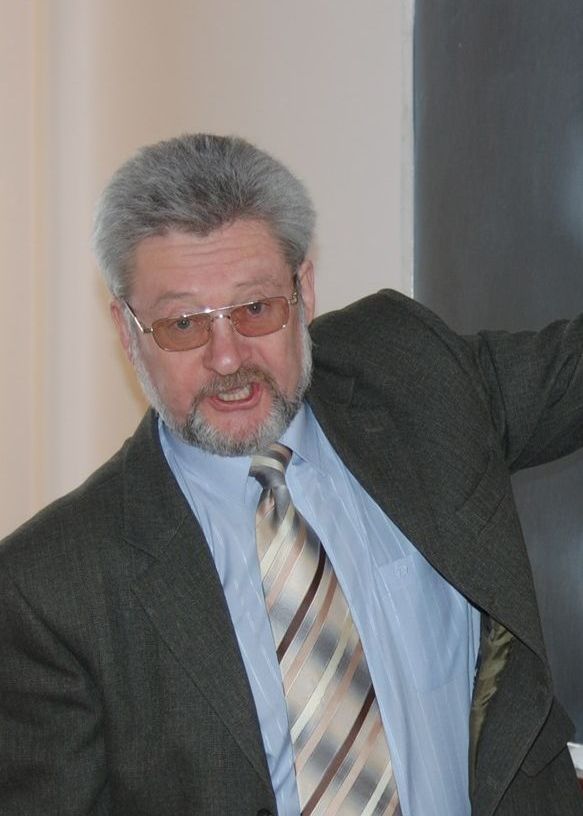 As of 2022, the department has 12 research and teaching staff.
The rapid development of the university and the need for foreign languages ​​contributed to the expansion of the department and the introduction of disciplines "English", "German", "French", "Foreign language", "English for specific purposes", "Communication Management" and others.
The department provides foreign language teaching for students of all years of study in all specialties. In addition, since 2015, the Center for Foreign Languages ​​has been functioning, offering business English courses, preparation for external examinations in English, preparation for taking the Aptis test, etc. Teachers are involved in international meetings as translators, as well as personally participate in international projects of the university.